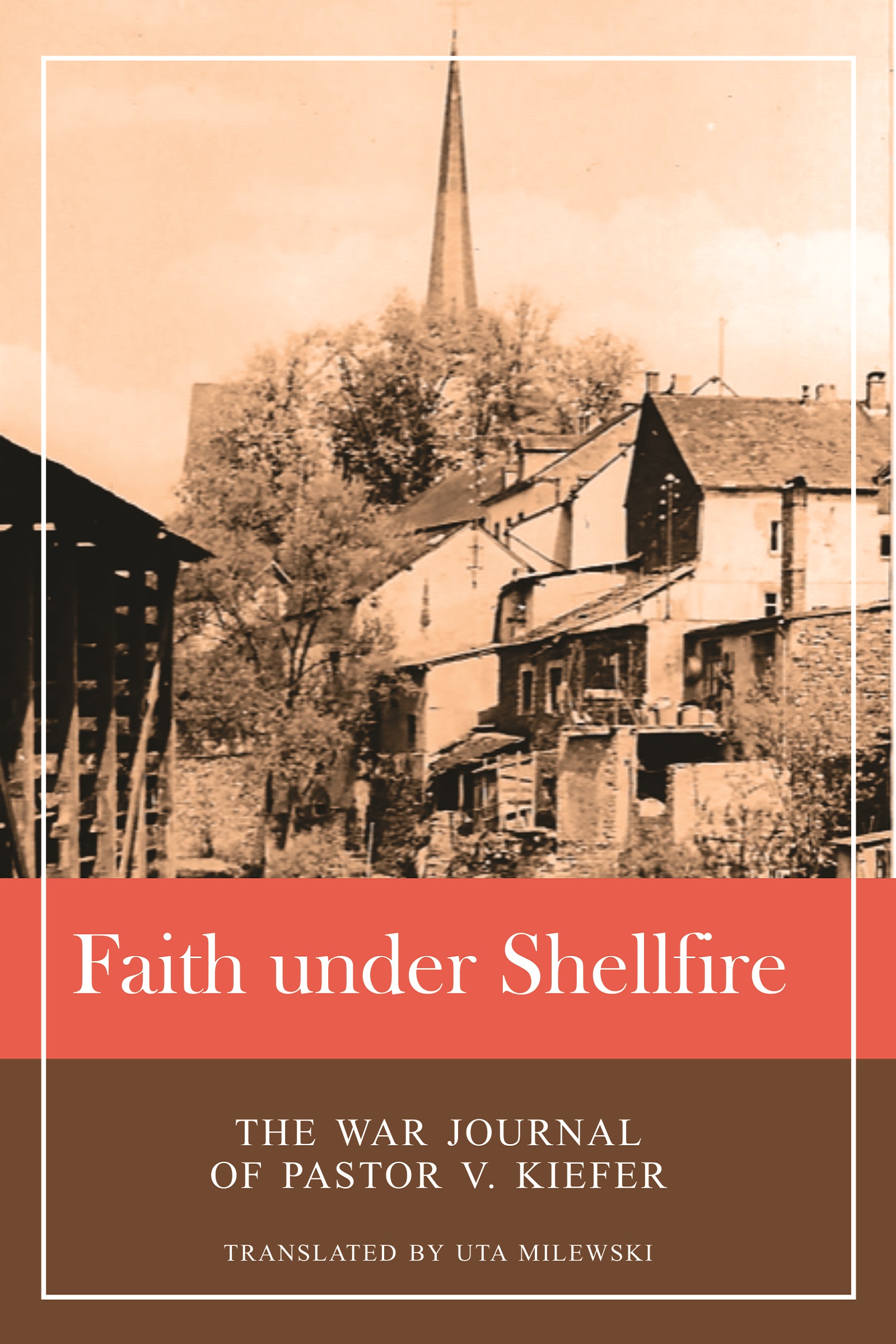 A journal of the last six months of World War 2 in my hometown of Waxweiler, Germany.
Pastor Kiefer's faith is tested in extraordinary times. In war, with shellfire robbing the body and soul of rest, his theological ideals turn into living action as he continues to care for his parishioners. He stands firm in the face of evil. He becomes a help and refuge for many. Without grandstanding Father Kiefer's journal gives a glimpse of what it means to actively love your neighbor, do the best you can in any given situation and continue to do the daily work of a Catholic priest.
Bonus content: An appendix with the story of my family during and after World War 2.